Sugar-filled drinks such as soda, sports drinks and juice drinks aren't exactly known for their health benefits. But now, there's even more evidence that they're tied to an increased risk of early death, especially for women.
In a recent study published in the American Heart Association's Circulation journal, Harvard researchers analyzed information from more than 80,000 women and 37,000 men in the health profession. For nearly three decades, the participants filled out surveys about their diet every four years and also answered questions about their lifestyle and overall health every other year.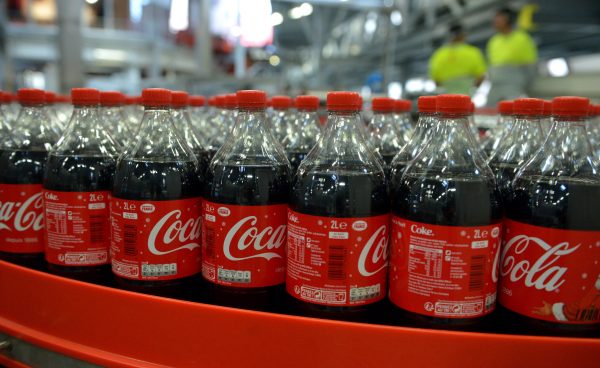 Upon analyzing the data, Harvard researchers were able to find a particularly strong link between drinking sugary drinks and early death. The more sugar-sweetened beverages (SSBs) people drank–including soft drinks, fruit drinks, energy drinks and sports drinks–the greater their risk of death was during the study period.
For example, participants who drank two to six SSBs per week were six percent more likely to die during the study period, compared with those who drank SSB less than once per month. Those who drank two to six SSBs per day were 14 percent more likely to die during the study period compared with those who drank SSB less than once per month. This increased early death risk linked with SSB consumption was more pronounced among females than among males.
The findings still held even after adjusting for major diet and lifestyle factors that could affect people's risk of mortality, such as smoking, use of alcohol, physical activity, and consumption of fruits (fruits MUST be limited as they contain fructose), vegetables and red meat.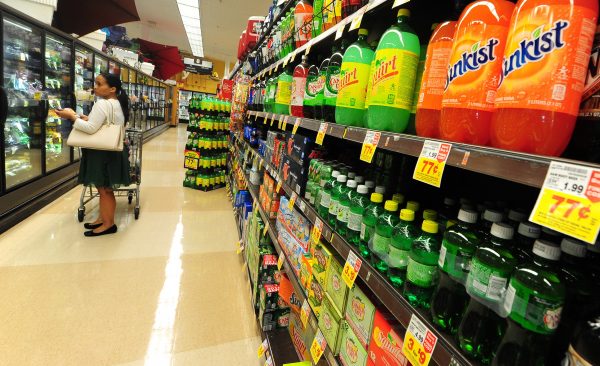 "Our results provide further support to limit intake of SSBs and to replace them with other beverages, preferably water, to improve overall health and longevity," study lead author Vasanti Malik, a research scientist in the Department of Nutrition in the Harvard T.H. Chan School of Public Health, said in a statement.
"These findings are consistent with the known adverse effects of high sugar intake on metabolic risk factors and the strong evidence that drinking sugar-sweetened beverages increases the risk of type 2 diabetes, itself a major risk factor for premature death," said Walter Willett, Harvard's professor of epidemiology and nutrition.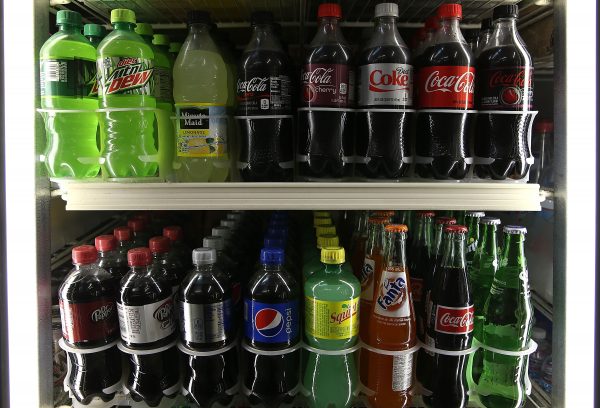 According to the Harvard researchers, Sugar-sweetened beverages are "the single largest source of added sugar in the U.S. diet." While SSB consumption had been dropping in the U.S. over the past decade, there's been an increase in consumption among U.S. adults in recent years.
What about diet drinks? Sweetened with sugar substitutes, diet beverages were not linked with an increased risk of death in most cases during the study period. In fact, the study found that replacing one SSB per day with a diet drink actually reduced the risk of early death. This may have been due to what's known as "reverse causation," that is, the people may have switched to diet drinks because of their existing heart disease risks.
However, it is known that drinking two or more diet drinks each day is linked with an increased risk of early death among women. According to a study published in the journal Stroke, women between the ages of 50 and 79 are 23 percent more likely to have a stroke if they drink diet drinks than if they do not.
The American Heart Association (AHA) has long been urging people to replace sugary and diet drinks with plain, carbonated or unsweetened flavored water. Here are some tips AHA gives on how to select drinks and drink more water:
Read Those Ingredients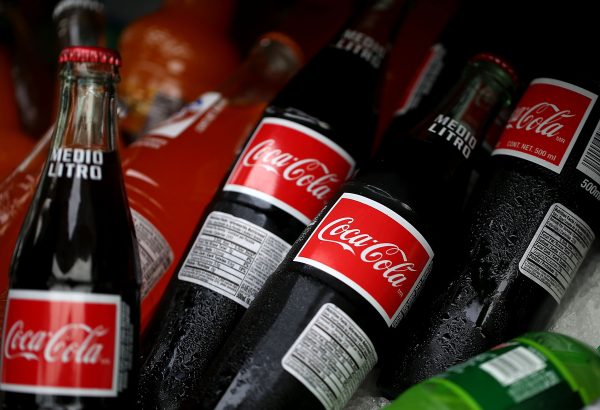 Beverages, like energy drinks, can be deceiving because they are often advertised as healthy but usually are loaded with calories and sugar. Common forms of added sugars are sucrose, glucose, fructose, maltose, dextrose, corn syrups, concentrated fruit juice, and honey. Another reason to look at the label carefully is because one container may be considered more than one serving, which can double or triple your sugar consumption.
Cut Back Slowly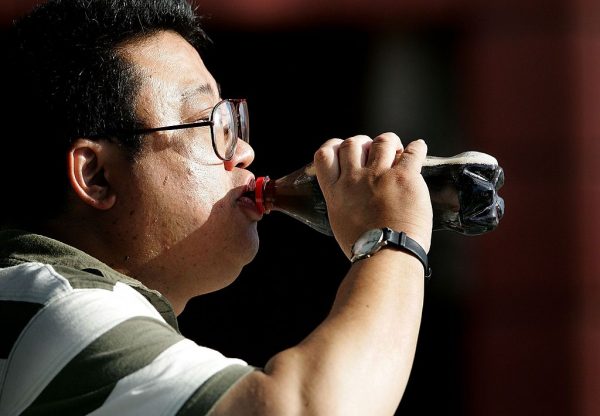 If you have sugary drinks like sodas and sweetened teas on a regular basis, start cutting back now. Replace those drinks with water.
Work Up to Water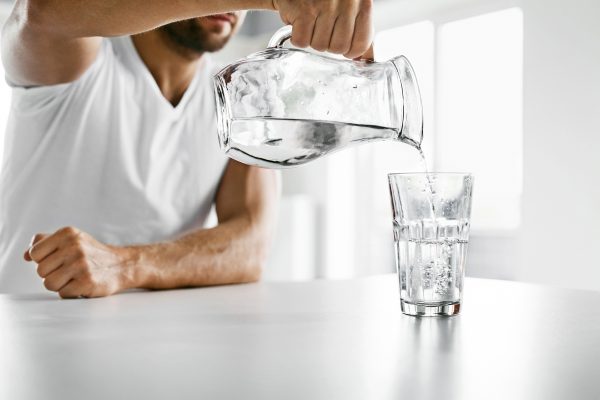 We often hear we should drink water every day, but that can seem like a challenge if you aren't a big fan. Here's how to help encourage yourself to drink more water:
Carry a refillable water bottle or have a permanent water glass at your office desk; make certain it's a glass bottle and that the water is filtered for contaminents.
Add slices of oranges, lemons or even cucumbers for an added boost of flavor.
Try seltzers or sparking water with a splash of 100% organic fruit juice.
---
---