WHAT IS IT?
Synthetic psychoactive drug that acts as a stimulant and a hallucinogen. The pill form comes in a variety of logos and colors.
STREET NAMES
Adam, Beans, Biscuit, Clarity, Disco Biscuit, E, Eve, Go, Hug Drug, Lover's Speed, MDMA, Peace, STP, X, XTC
HOW IT IS TAKEN
Swallowing gel capsules (Molly), pills, tablets
Powder, crystal, liquid
Crushed or snorted
Occasionally smoked
PARAPHERNALIA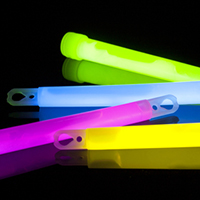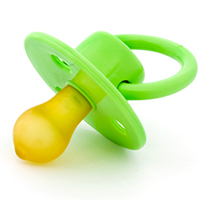 HOW DOES IT AFFECT THE BODY?
Increased motor activity, alertness, heart rate, blood pressure
Muscle tension, tremors, teeth clenching, nausea, sweating
Euphoria, empathy, reduced inhibition
Chills, blurred vision
Confusion, anxiety, depression, paranoia, severe dehydration
Sharp increase in body temperature (hyperthermia), which can lead to liver, kidney and cardiovascular failure and death
FACT SHEET: Read more about ecstacy/ MDMA (pdf)
Need Recovery? Please go to Recovery Room 7 Online. CLICK HERE. We refuse no one!!! No money? No problem!