Shocking news comes from the CDC Director Dr. Rochelle Walensky explained that new data shows the delta variant acts "uniquely differently" from other variants. It may make vaccinated people infectious. The delta variant accounts for more than 80% of the new cases in our country.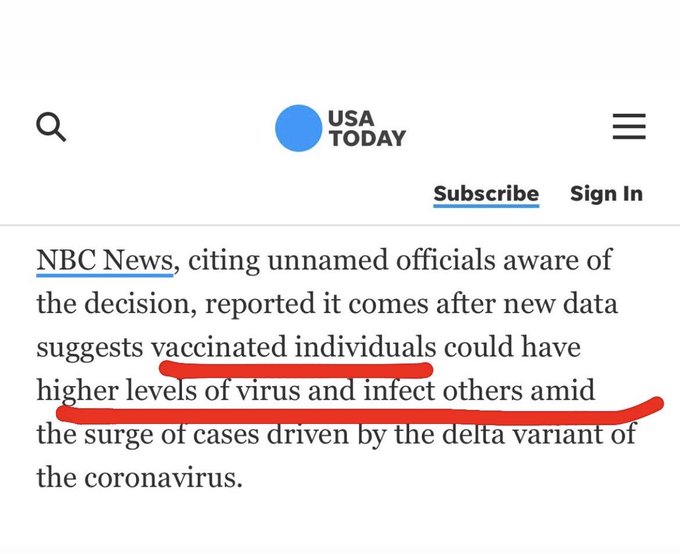 "Information on the delta variant from several states and other countries indicates that in rare occasions some vaccinated people infected with the delta variant after vaccination may be contagious and spread the virus to others," Walensky said in announcing the new guidance, a reversal of what the CDC recommended in May. "This new science is worrisome and unfortunately warrants an update to our recommendation."
The CDC still urges everyone to get the jab. They explained that so-called breakthrough infections of inoculated individuals are rare and don't' cause serious consequences.
How do they know this? This is supposed to be the beginning. We are fed up with their theories.
This is a disaster!
During times like these, it's nice to be able to access a doctor at the most affordable, all inclusive cost of $29.95 monthly, without leaving the comfort of your home. CLICK HERE. The last thing you want to do is sit around with sick people in a waiting room!