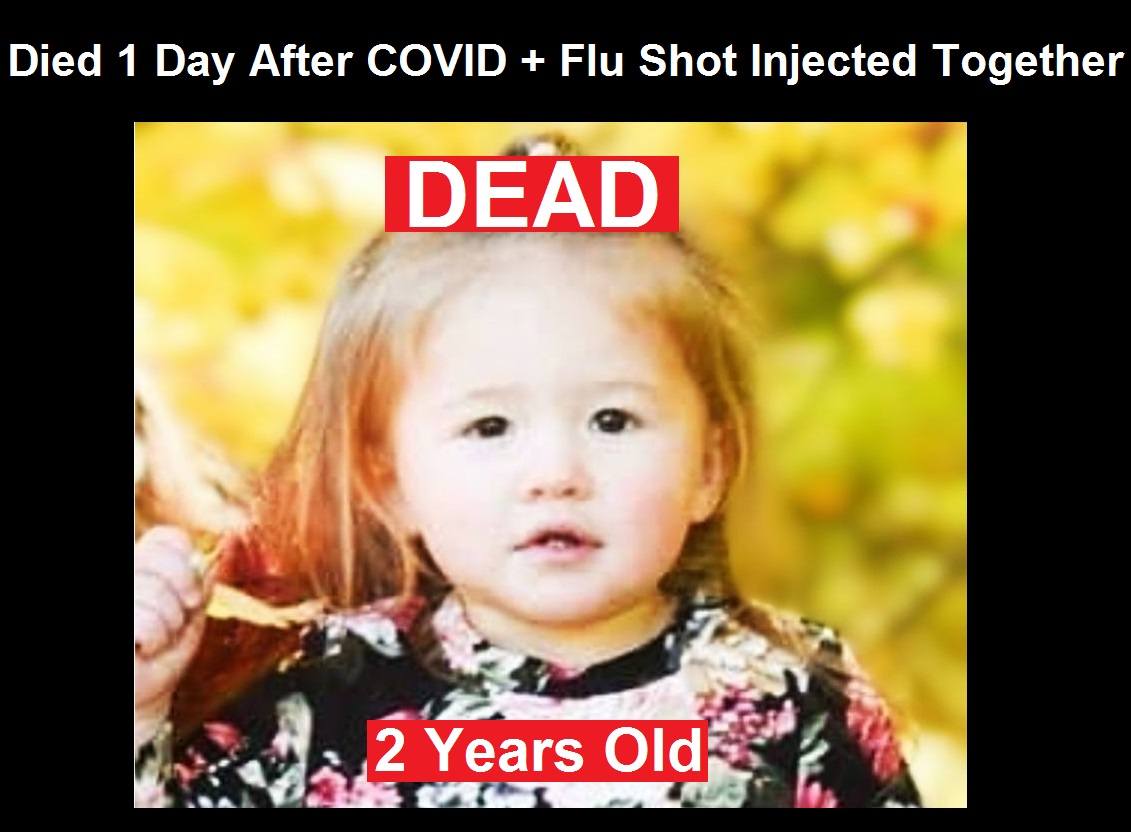 by Brian Shilhavy
Editor, Health Impact News
After the Biden Administration White House told all Americans to go out and get the COVID-19 shots and flu shots together, despite there being ZERO studies done on the side effects from taking both toxic shots at the same time, there have now been over 6000 injuries reported to the Government VAERS (Vaccine Adverse Events Reporting System) database, along with 147 deaths, from those who took both shots together.
Less than 1% of all vaccine side effects are ever reported to VAERS. (Source.)
One of those deaths was a 2-year-old girl from New Hampshire who was injected with the Moderna COVID-19 shot along with the GlaxoSmithKline Flulaval Quadrivalent Flu shot on December 15, 2022, and then died the next day.
Here is her record in the VAERS database.
Her name was learned from social media posts, Elizabeth Rose Ragonese, although apparently those posts have now been deleted, as has her obituary from the funeral home.
The obituary can still be accessed via archive.org, however.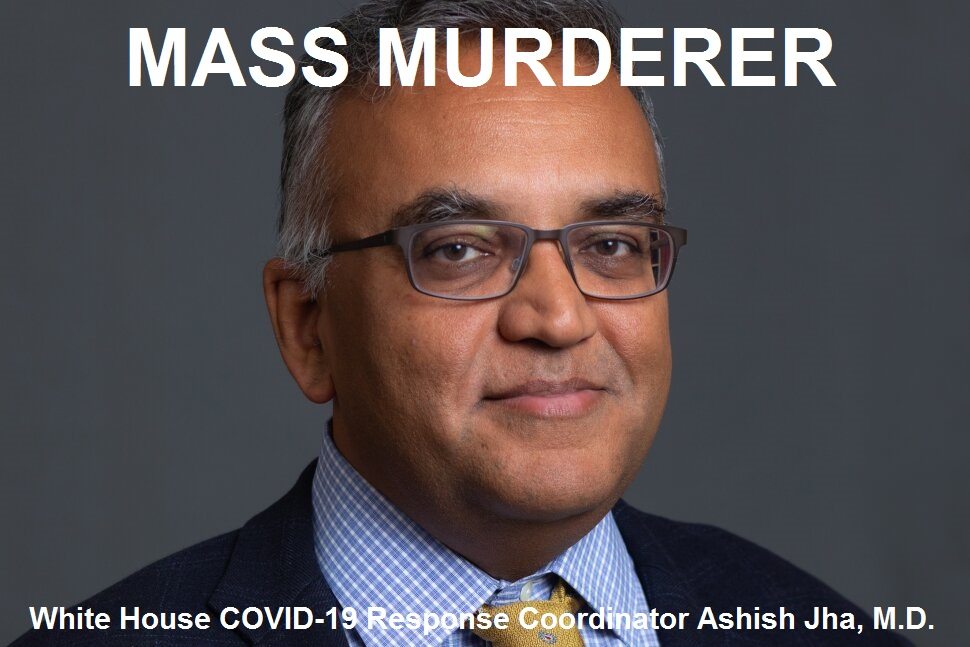 White House COVID-19 Response Coordinator Ashish Jha, M.D. is the person responsible for telling Americans to go out and get both the COVID-19 and Flu shots together and inject them into their children.
He stated that the reason God gave us 2 arms was so that we could get a COVID shot in one arm, and a flu shot in the other.
Not surprisingly, the FDA is now looking into increased strokes among seniors who take both the COVID and Flu shots at the same time. (Source.)
As we reported last year, just the experimental COVID shots alone have increased the rate of strokes an incredible 68,000% compared to all previously approved FDA vaccines from the previous 30 years. (Source.)
Why are these shots still on the market??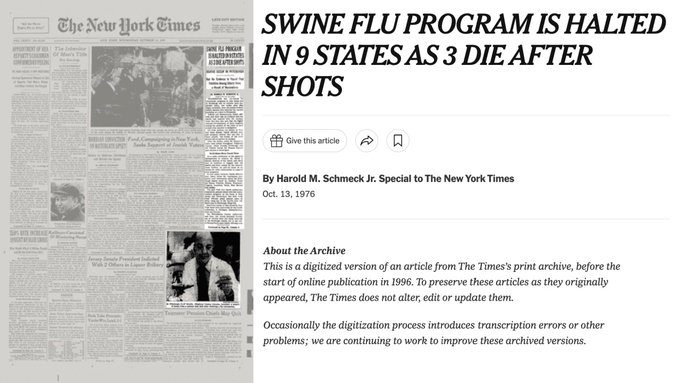 In 1976, nine states stopped injecting people with the Swine Flu shot after 3 people died after taking the shots. (Source.)
Today, all 50 states continue allowing the deadly experimental COVID shots be injected into people, including babies as young as 6 months old, when there have already been 1,509,410 injuries and 33,904 deaths following the experimental COVID shots since they were introduced in December of 2020. (Source.)
And please do not email me or try to comment and say that Florida is the exception.
If Florida is the "exception" compared to the other 49 states, then it is the fact that Florida's Governor and Surgeon General are the only ones so far who have admitted publicly that the COVID shots are killing people, and yet they still continue to recommend them for certain age groups (seniors and child-bearing aged young women), and continue to allow anyone who wants to inject themselves or their children with these deadly shots to do so.
Dr. Bryan Ardis Presents SCIENTIFICALLY PROVEN ANTIDOTES FOR THE COVID BIOWEAPON AND COVID SHOTS.
You'll find the source for all of of Dr Ardis' suggested supplements right below. You'll find this video LIFE SAVING. Finally, someone who did the research, tested it, and came up with the solution.